Welcome to Area 35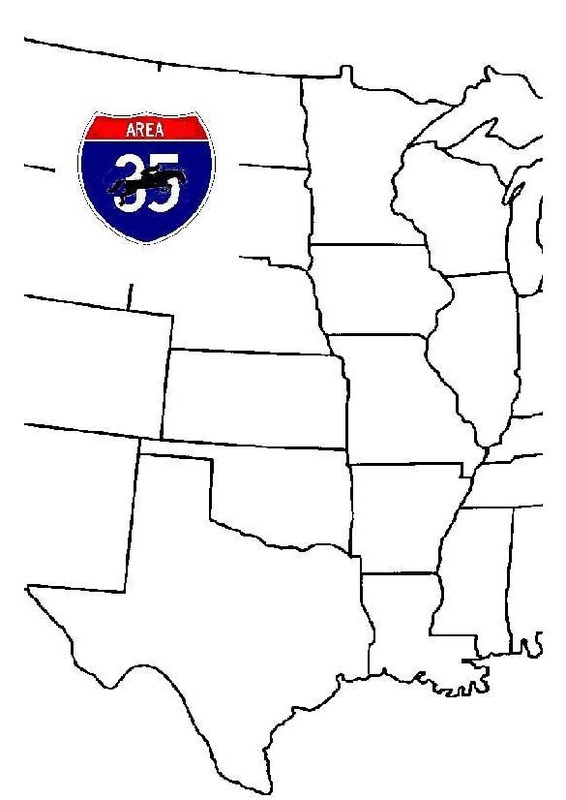 Welcome to the most complete & current site for Dressage, Eventing, Show Jumping & other Equestrian sports in the Mid-West.

For several years Area 35 has provided monthly updates of all the events, shows and clinics in Missouri, Kansas & Oklahoma - up & down I-35.

Area 35 is committed to providing both riders & organizers the most accurate and timely information in the Mid-West.
---